Elicko Taieb is unlike other entrepreneurs. With many achievements under his belt, he remains one of the most influential and prominent serial entrepreneurs in the business world. He has invested his time and money in many industries. Some of the most popular accomplishments of Elicko Taieb include ventures in the food, CBD, real estate, fitness, electronic cigarettes, and, more notably, in the vaporizers industry.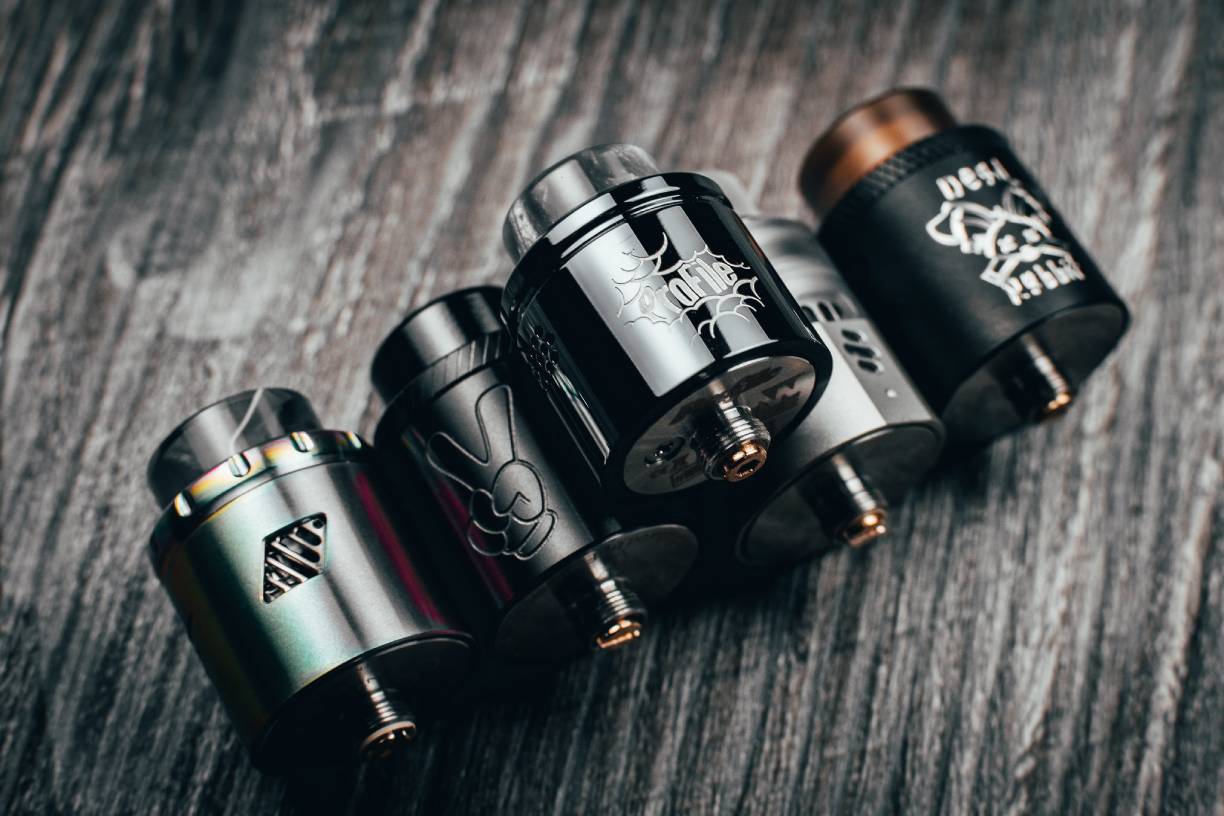 (Source)
Vaporizers are the modern trend among adults and youth. It is valuable to mention that Elicko Taieb started one of the first electronic cigarette businesses in the US. There are several reasons why Elicko diverts all his focus and energy towards the task at hand. It is Eli's core passion to invest and make businesses successful without errors. Of course, his vaporizer business, i.e., Vaporin, is no different. In this article, we will discuss how Vaporin became a major accomplishment of his career.
Co-Founding Vaporin and Creating the Brand Image
Elicko Taieb has the experience of operating small and large-scale businesses in many industries. Despite the level of difficulties and issues that arise due to diversification, Eli remained optimistic on the path to success. Eli truly left his mark for good in the electronic cigarettes and vaporizer businesses.
He was the co-founder, branding expert, and advisor of Vaporin, a major marketer and distributor of vaporizers, mods, tanks, and other vapor-related products. The company worked with conventional retail stores as well as an online and digital sales platform to reach as many customers as possible. Vaporizers were the growing trend, and Eli Taieb identified it as one of the best opportunities to make a name in the industry.
The Merger of Vaporin and Vapor Corp. in 2014
While Vaporin was a highly successful and active business in the vaporizers industry, there was a proposition from Vapor Corp. to merge with Vaporin. This was a lucrative and substantially profitable offer, so Eli took time to consider it. Nevertheless, as Eli Taieb was sharp in identifying potential profits, there was a mutual agreement to make the merger.
Vapor Corp. was a NASDAQ-listed company operating in the US. It had brands under its wing, including Hookah Stix, Fifty-one, and Alternacig. Since Vapor Corp. was the only vapor products company on the NASDAQ listing, Elicko Taieb considered this a beneficial mutual agreement. Without Eli, it might've been too difficult for Vaporin to survive and adapt to the constantly demanding and evolving market trends in the US.
Conclusion
Apart from that, Eli Taieb was the founder and CEO of Smoking Everywhere, one of the first e-cig companies in the US. Moreover, Smoking Everywhere fought legal cases against the FDA and ban/restrictions. It was with Eli's expertise and knowledge that Smoking Everywhere got victory over FDA regulations and ensured that the business continues its operations without any problem.