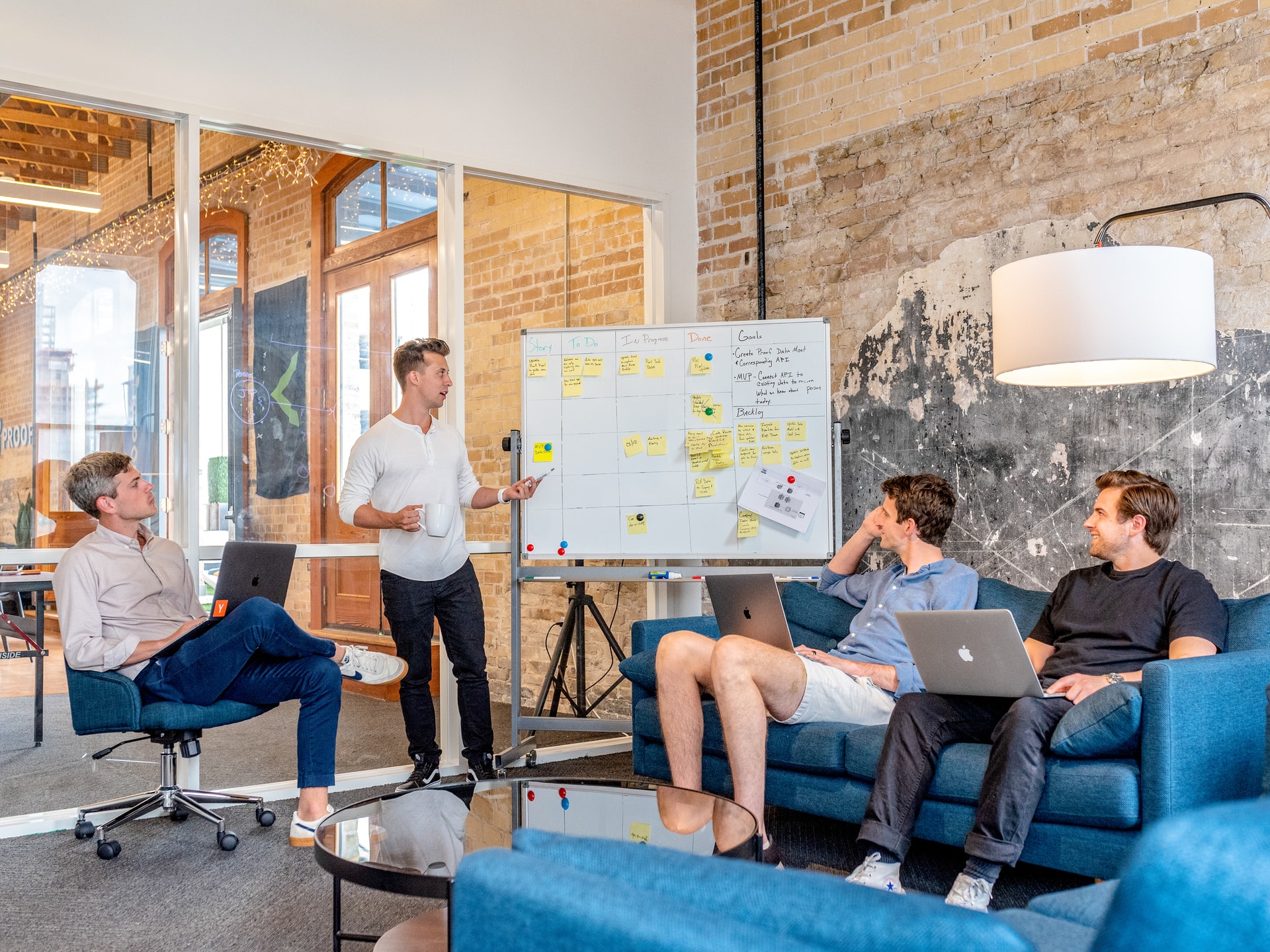 In 2014, it was announced that Vaporin would be merging with Vapor Corp., a NASDAQ listed company based in the United States. Their brands include Fifty-One, Alternacig, Hookah Stix, and others.
Eli Taieb worked closely with others on his team as well as Jeff Holman, Chairman, President and CEO of Vapor Corp., to solidify the agreement. The merger was completed in early March. 2015. At the time of the merger, Vapor Corp. was the sole vaporizer company to be listed on a major stock exchange, only serving to prove the success and appeal of Vaporin.
The original work done by Eli Taieb at Vaporin remains instrumental in the continued success of the overarching Vapor Corp. brand.
Eli Taieb and E-Cigarette
Vaporin was not the first experience that serial entrepreneur Taieb has had. He also served as the founder and CEO of Smoking Everywhere, one of the first electronic cigarette brands to reach the US markets and find success in America.
He was also involved in one of the most influential court cases involving e-cigarette regulations: Sottera Inc./Smoking Everywhere, Inc. v. U.S. Food and Drug Administration. His efforts in this case were instrumental in clarifying how the FDA was able to regulate e-cigarettes and related products.