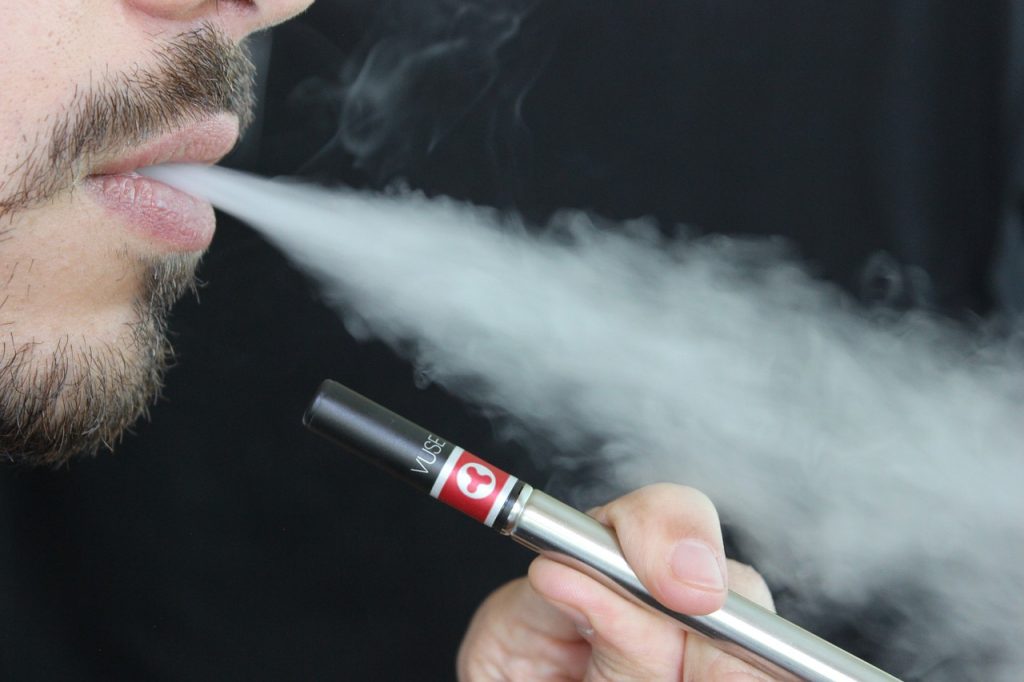 Elicko Taieb got recognition for his multiple ventures, including the introduction of e-cigs in the U.S. He introduced e-cigarettes and vapor products that earned him a lot of profit.
Besides, he built his name in the vapor industry. Let's read in detail about Eli Taieb's further contribution, ventures, challenges, and achievements.
Elicko Taieb as the Brand Creator of Vaporin
One of the most prominent branding experts, Eli has worked in several different markets. But he made a notable contribution to the e-cigarette field. He made the brand campaign of Vaporin successful.
His name comes as a significant contributor and marketer for e-cigarette and vapor products. The products include mods, vaporizers, tanks, and e-liquid products. Overall, the company holds a revenue model for traditional online sales, acquisition of retail stores, and convenience stores.
More importantly, the entrepreneur was the first to introduce electronic cigarettes in the US. He utilized his expertise, personalized branding skills, and business management skills as the co-founder of Vaporin.
In addition, he introduced the best vapor products that got acceptance among both smokers and nonsmokers. It means that these vapor products can be helpful for one-time consumers who want to smoke for fun and entertainment.
Eli Taieb as Vaporin Merger
In 2014, Vaporin became one of the leading distributors on a large-scale platform. Later, a NASDAQ-listed company based in the United States offered Eli for a merger. It was the peak time when Eli made an unbeatable record in the market. He carefully thought about the possibilities, risks, and profit margin of the merger. After some meetings to analyze business prospects and discussions, Eli decided to work with the Vapor Corp.
Eli played a significant role by collaborating with Jeff Holman, Chairman, President, and CEO of Vapor Corp, to close the agreement. He achieved success and contributed a lot of profit and success to the Vapor Corp brand.
Elicko Taieb's Role in e-cigarette Success
The serial entrepreneur Eli has contributed his part for other brands as well in addition to Vaporin. He played a role as a founder and CEO of Smoking Everywhere, the first electronic cigarette brand in the U.S. that he introduced. In addition, he won the most famous court cases that included e-cigarette regulations; Sottera Inc./ Smoking Everywhere, Inc. v. U.S. Food and Drug Administration. He made significant efforts in illustrating how FDA could regulate e-cigarettes and related products.
Elicko Taieb made great efforts to make the products easily accessible to everyone and launched these products on various platforms. He did publicity of the products on a large scale, including online websites, retail outlets, physical stores, and shops. So, he managed to cover the gap in the market by promoting vapor products among the general public of various age groups, genders, and so on.