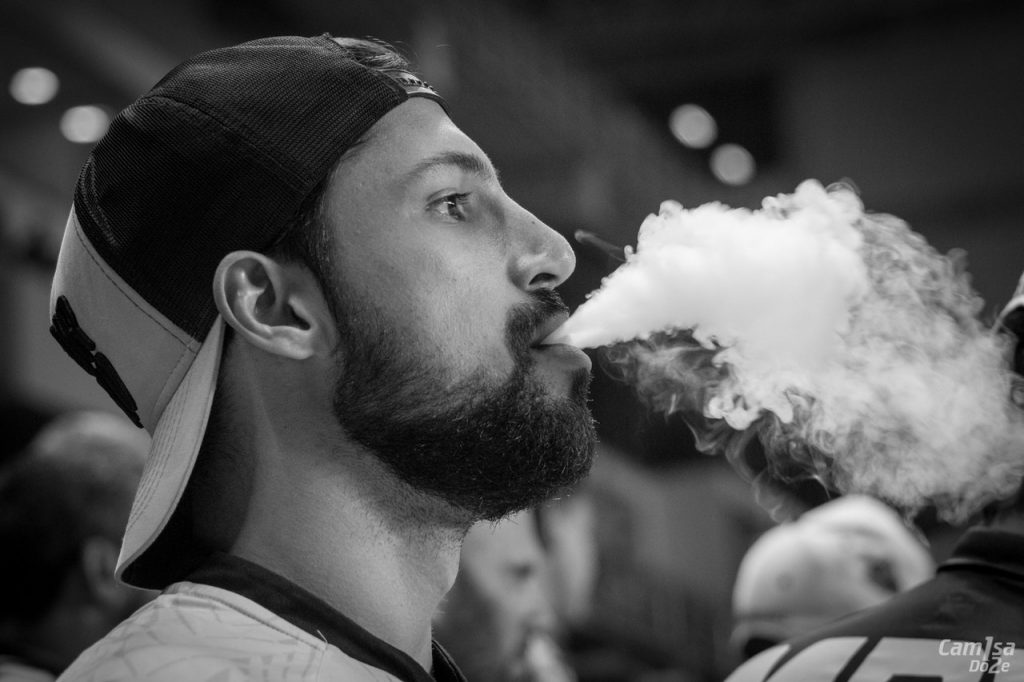 When you talk about serial entrepreneurs, you must consider that Elicko Taieb is one of the most popular business figures in the US. He started his entrepreneurial career with the food industry operating nearly nine food restaurants and shops in the most populated states. Today, he has become a business tycoon who's worth more than a handful of average businessmen. Elicko Taieb possesses an intellectual mind with extensive experience in the business world.
In this post, we will discuss his major accomplishments in the electronic cigarettes industry that put him at the pinnacle of his career. Never turning away from a good business opportunity and exploring various industries is Eli's true passion. Here's how he founded and created a unique image for Vaporin.
Eli Taieb – Branding Expert and Co-Founder of Vaporin
Elicko Taieb didn't step into the business small and scared. He is passionate about leaving a legacy in the entrepreneurial world for the younger generation to follow. His plans started when he invested in nine different food businesses in 1999. Following that, he became the owner of one of the multi-million dollar pest control businesses in South Florida. From there, he also started a home inspection services business to cater to homeowners' and realtors' demands. However, he quickly turned his attention to the growing demand for electronic cigarettes and vape products in the US that led to the discovery of Smoking Everywhere and then, Vaporin.
Vaporin was a popular marketer and distributor of vaporizers and other vape products for the US population. The company mostly dealt with online marketing and advertising techniques along with offline retailing and e-commerce. The brand was quite successful right from the beginning and sold products like e-liquids, vaporizers, tanks, mods, etc.
The market share for Vaporin kept growing as the company diversified its marketing and branding techniques, thanks to Elicko Taieb. He co-founded the company with one of his peers, and in addition to his generous capital funding, he also provided branding expertise and marketing prowess to the firm.
Eli Taieb – Deciding On the Vaporin Merger
Vaporin quickly became the highlight of the vaporizer and electronic cigarette industry. It wasn't long before a major vapor product saw a good opportunity and approached Elicko Taieb to discuss a merger. It was Vapor Corp that decided to step in and take Vaporin under its wing for further progress as a highly competitive and NASDAQ-listed vaporizer company in the US.
The merger took place effective in 2015 with the discretion of Vaporin's founders, including Eli Taieb. After smooth negotiations and major discussions, the merger settled in favor of Eli Taieb. The merger produced a suitable compensation for Eli's time, expertise, and capital that he invested in the company.
Conclusion
It's no secret that Eli's efforts were instrumental in making the Vaporin merger successful. However, you must know that Elicko Taieb also served as the CEO of Smoking Everywhere and took the e-cig company to the next level of success.