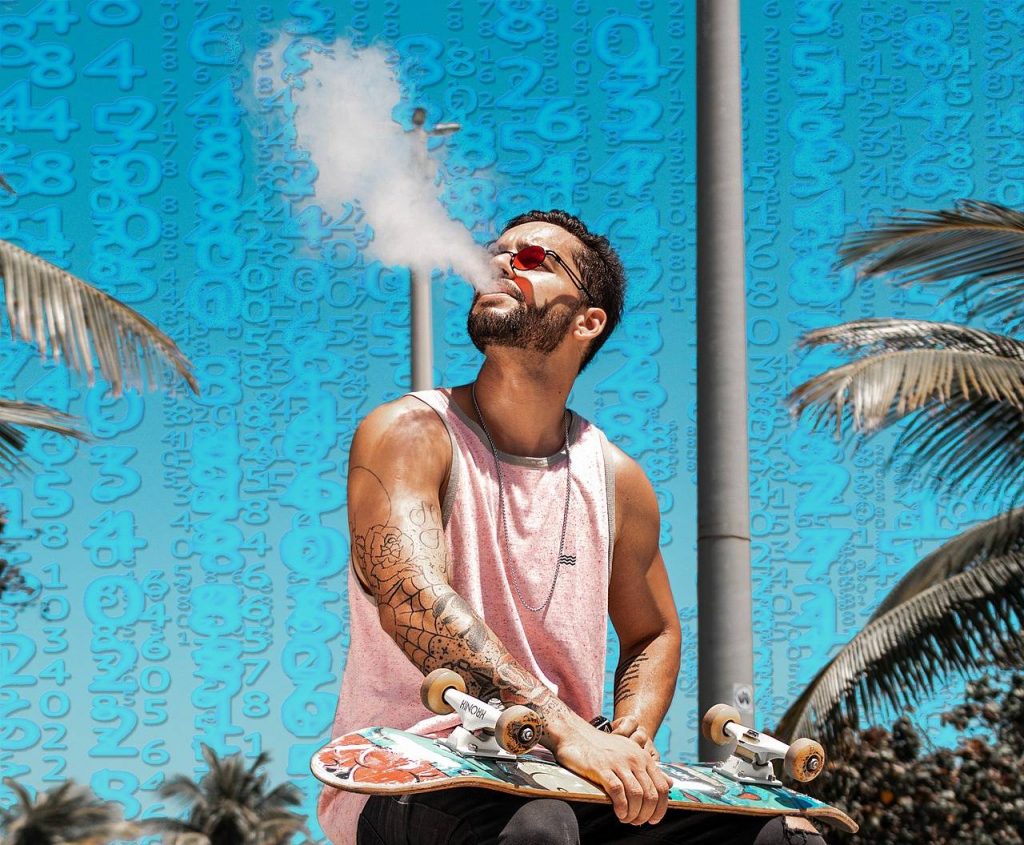 People are using traditional cigarettes for several decades. However, Elicko Taieb has the credit of introducing e-cigarettes in the US. He introduced not only e-cigs but also vapor products in the market that became demanding and profitable.
Moreover, Elicko left a mark on the vapor industry when he established Vaporin. This was the only company that was producing different types of vapor products. Read further to know about Eli Taieb's challenges, ventures, and achievements.
Elicko's First Step towards Cigarette Industry
With a successful career in the food industry, Elicko Taieb was ready to begin a new business. He noticed that the cigarette industry in the United States was still producing conventional cigarettes. Well, Elicko came up with the idea that instantly gained attention.
Eli established a company known as "Smoking Everywhere," which offers modern products. This is one of the first few companies that introduced e-cigs in America. Not only this, but he also produced some of the best vapor products that got acknowledgment from both smokers and nonsmokers. This is because e-cigs and vapor products are good for cigarette consumers and also for people who want to smoke once in a while for entertainment and fun.
It is important to note that it was the first business in America that produced electronic cigarettes. Eli Taieb used his expertise, business management, and personalized branding skills to earn great profits for his company. After getting successful, he became the co-founder of Vaporin. Vaporin was the major distributor of electronic cigarettes and vapor products at that time.
A New Journey and Challenges
Elicko Taieb used several marketing techniques, branding methods, and business plans to make Vaporin successful. The primary reason for this brand's popularity and success was its incredible range of products such as e-liquids, mods, tanks, vaporizers, etc. these products quickly got famous among consumers, leading to profits.
Elicko Taieb has also made the products accessible to everyone by introducing these products on different platforms. It includes online websites, physical stores, retail outlets, and other small shops. This way, Elicko covered the potential gap in the market by spreading his products to every possible consumer belonging to different age groups, genders, etc.
Eli Taieb and His Merger
In 2014, Vaporin became one of the leading distributors in the industry of Cigarettes. Later, a NASDAQ-listed Vapor Corp. asked Eli about the merger. This was the time when Eli Taieb had hit all the records in the market. This is why he considered all the possibilities, risks, and benefits of this merger. After several business prospects and discussions, Elicko decided to join hands with the Vapor Corp.
Hence, during 2015, the merger took place, and Vaporin came under the supervision of the Vapor Corp. You also need to know that Vapor Corp. has companies on Stock Exchange that can give long-term profits to Vaporin. This was the analysis of the Elicko, which proved right.